Best Bagel: Collegetown Bagels??
"We are so excited to have been recognized by the Ithaca community with the award of Best Bagel," said owner Ramsey Brous. "It has been a fantastic journey, having been in business since 1976 at our original College Avenue location, and now having grown to five stores with a much broader product line. Our newest location at 420 College Avenue is going great and is such a fantastic space in a beautiful and historic building. It has been very well received and includes the most up to date technology to serve our customers while maintaining our unique, some say quirky, Ithaca style. While we scaled back the varieties of bagels of late, be on the lookout for some new special flavors in the near future."?
Best Burger: Ithaca Ale House?
Like many eateries, COVID-19 forced Ithaca Ale House to work with a smaller menu – and fewer burgers – for now. John O'Leary says that when they're allowed to open to full capacity, all of their burgers will return. "We are honored again to win Best Burger. It is special to us, because it is voted on by our customers and it is a great feeling to win this award repeatedly. A huge ingredient in our burgers is the hard working staff that takes pride in what they do and appreciates the recognition of this award. We as a restaurant have been blessed to keep the same key employees year after year and it shows in all of our food."??
Best Pizza: Franco's?
A repeat winner in the Best Pizza category, this is Franco's third straight year nabbing the prize.Owners Salvatore and Frank Evola have found both cricial and commercial success since opening the West State Street pizzeria.?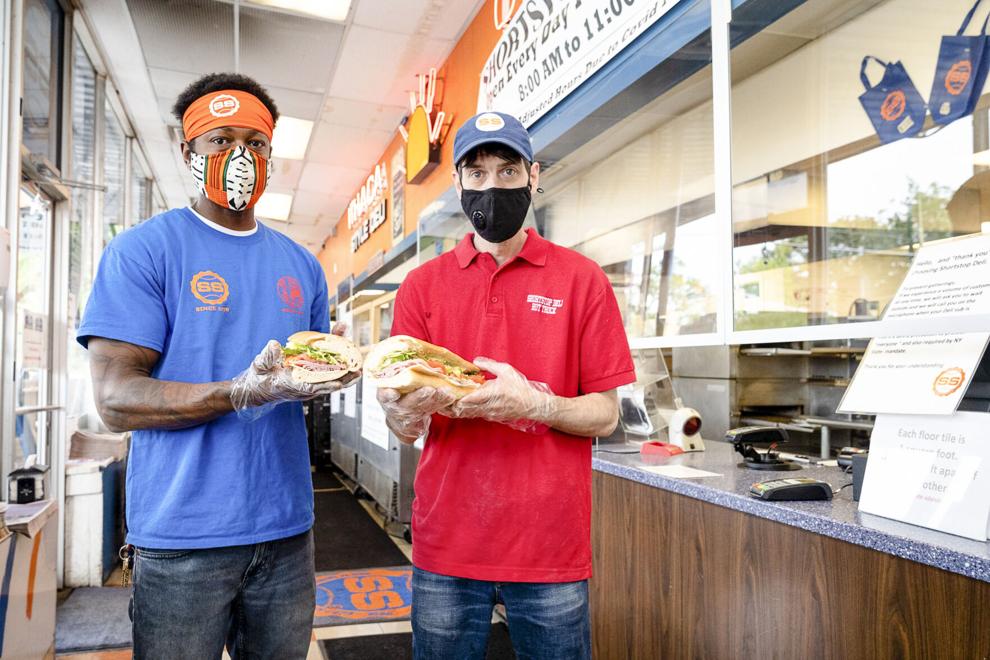 Best Sandwich: Shortstop
"On behalf of all of our employees here at Shortstop Deli, we are honored to be voted best sandwich in Ithaca, thank you very much," said Shortstop's owner Chuck Dong. "Being a locally owned and operated business, having the support of our community means everything to us, especially in these unsettling times of COVID-19. Born and raised in downtown Ithaca, I am proud to serve our community and keep the 40-year tradition of Shortstop Deli going into the future. Stop by and get your award-winning sandwich. We look forward to seeing you!"?
Best Wings: Wings Over Ithaca
Wings Over has locations everywhere from Ithaca to Knoxville to Milwaukee — though contained to the general northeast of the country. Their Ithaca location is on Dryden Road, and offers sauces that range from traditional BBQ, to tropical mango habanero, to bold teriyaki and to eye-watering Buffalo.
"Wings Over Ithaca is extremely proud to be a part of the Ithaca community and to be named Best Wings In Ithaca! Let's celebrate with free delivery when you use code: BESTWINGS at Order.WingsOver.com. Thank you for your support and look forward to serving you again soon."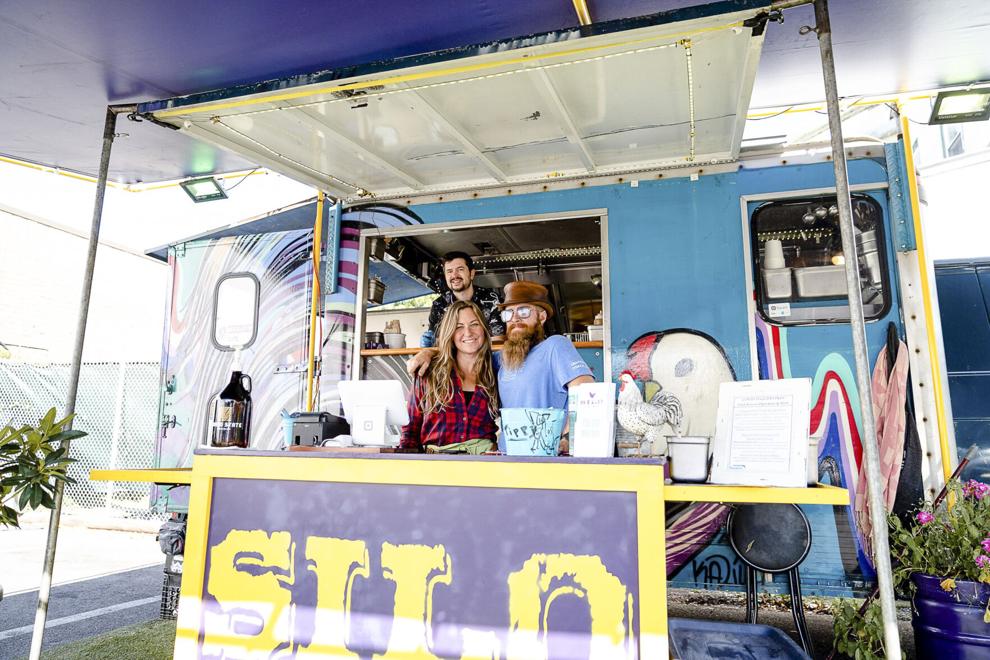 Best Food Truck: Silo
Based out of Ovid, New York, Silo Food Truck is the collaboration between the "Chicken Wizard," or Jesse Steve, and the "Biz Wiz," Katie Foley. The food itself? A variety of chicken dishes in gravy or curry, mac and cheese with ham and pickles and fresh-baked cornbread complete with honey butter.
"We love serving food in the midst of music, art, culture and celebration," the website states. "We believe that life is what you dream it to be and that with hard work, integrity and community mindedness anything is possible! We take risks and embrace being uncomfortable… as we've learned that it's the only way to achieve great things."
Best Salad: Wegmans??
Marcie Rivera of Wegmans Food Markets PR said, "We are honored to be selected as Best Salad by the readers of the Ithaca Times. The support of our customers and their passion for excellent food drives our team's high standards to provide incredible customer service every day. We are grateful for the opportunity to serve the Ithaca community and will continue to give you our best. Thank you, Ithaca!"?
Best Ice Cream: Purity Ice Cream
Purity's extensive flavor list, including Gimme Mocha Fudge, Chocolate Raspberry Truffle and Cookie Dough After Dark, makes a second appearance in a row for this award — and for good reason. These excellent, original flavors have certainly become a staple in Ithaca, and its desserts certainly live up to this reputation, too. See "Best Dessert" if you need more proof.
Best Comfort Food: Luna
The around-the-world menu at Luna offers comfort food from all corners of the globe, though you'll find your staples there as well. Banh mi meets baja fish tacos, which meets a huevos rancheros burrito, smoked gouda mac and cheese, a separate spot for fries and an excellent selection of burgers. The choices, which include options for vegans, vegetarians and gluten free diets, are seemingly endless, making it the perfect menu for a relaxed evening in — or any meal, really.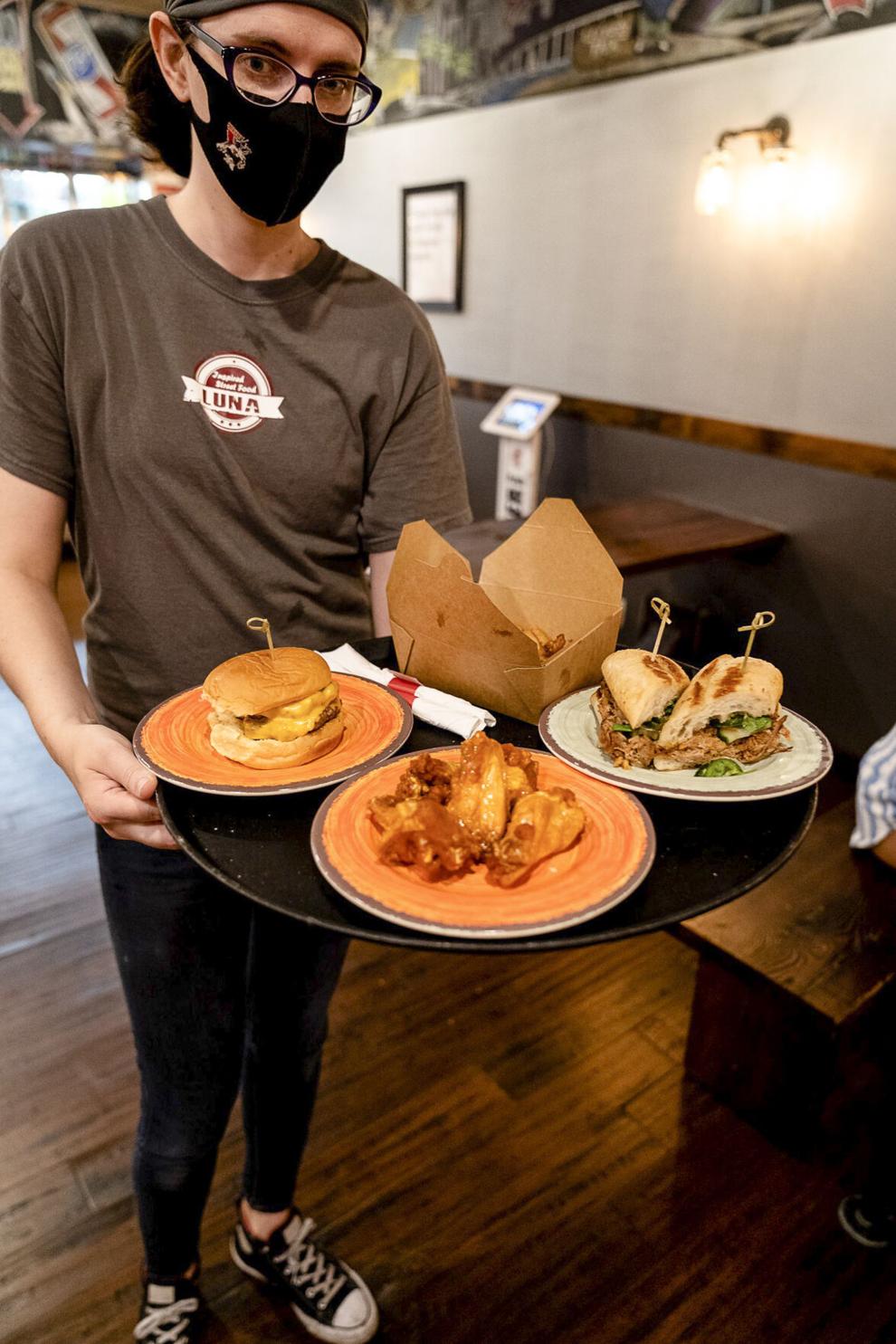 Best Outdoor Dining: Ithaca Beer Company
When the pandemic shutdown began in March, no restaurant was better equipped to deal with social distancing than Ithaca Beer Company, located just outside of the city of Ithaca on a farm. The outdoor picnic tables, scattered around a large grassy field, were already a key draw for summer customers, though their home-brewed beer, including its flagship Flower Power IPA, and dinner menu were certainly a reason to return too.
Best Dessert: Purity Ice Cream
Weather getting too cold for Purity's ice cream? The shop, located on Cascadilla Street, offers the best homemade desserts too. Cupcakes, pies, muffins, cakes, cookies and brownies stand proudly inside the glass display cases preceding the register — a tasty temptation for those looking for an ice cream alternative.
Best To-Go Experience: Taste of Thai
One of multiple Thai restaurants in Ithaca, Taste of Thai stands out for its streamlined takeout experience, an aspect of their service many have been taking advantage of during the pandemic. The restaurant offers Grubhub and in-house delivery of its mountainous rice, noodle and curry dishes, just parts of a lengthy menu with delicious options.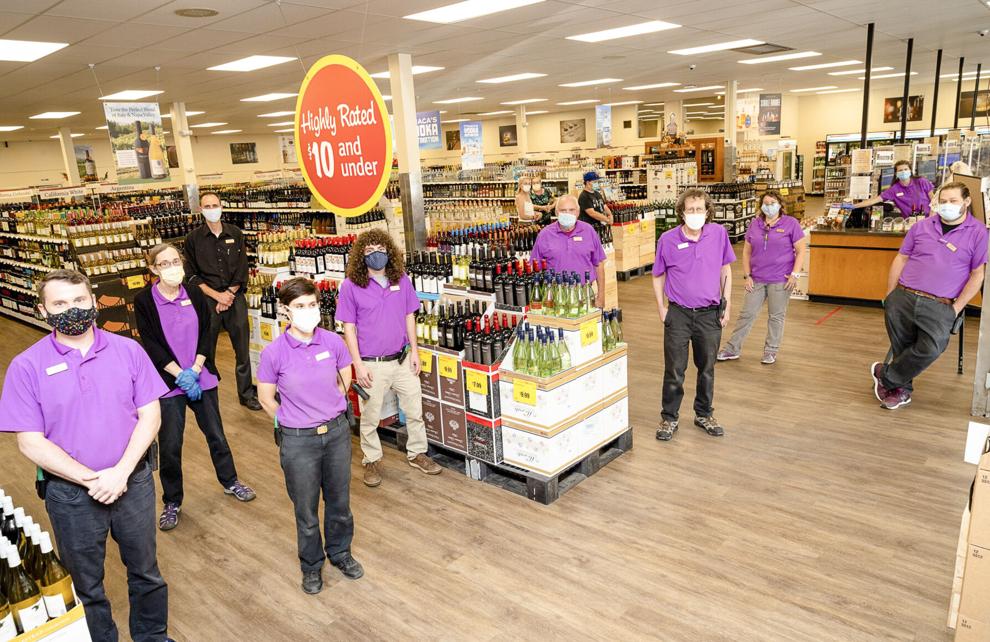 Best Wine & Liquor Store: Northside
At Northside, online shopping just became a little boozier. The 11,500 sq. ft. of retail showroom carries more than 6,000 brands, including a handful of Finger Lakes wines. Choose from the liquor store's top picks — the $10 Golden Gate Cellars 18 Cabernet Sauvignon from California or the $45 Louis Jadot 17 Savigny-Les-Beaune "Les Hauts Jarrons" from France. Spirits are available for pickup only. Northside is open 9 a.m. to 9 p.m. Monday-Saturday, and from noon to 6 p.m. Sunday.
Best Closed Business We'll Miss the Most: Carriage House
Once the primary and worth-the-wait breakfast spot in Collegetown, Carriage House Cafe will be most missed in Ithaca for its superb breakfast menu and buzzing atmosphere on a Sunday mid-morning. In addition to its downstairs cafe, the upstairs of the restaurant was renovated into a cocktail room or meeting space. Though the restaurant was early to switch to delivery and takeout, it closed in June, the end of a defining legacy in the city of Ithaca.?