How sad it was to learn that some of our Downtown businesses were targeted by perpetrators of hate crimes in recent days. Hate laced graffiti and posters might seem petty and small to some, but they convey intimidation, racism, and disrespect for the rights of others. There is no place for such actions here in Downtown or anywhere else in our community. How disappointing it is that a few people can sow the seeds of division and disrespect. Our businesses are community members just like you and me; they merit our respect and do not deserve intimidation and?hate.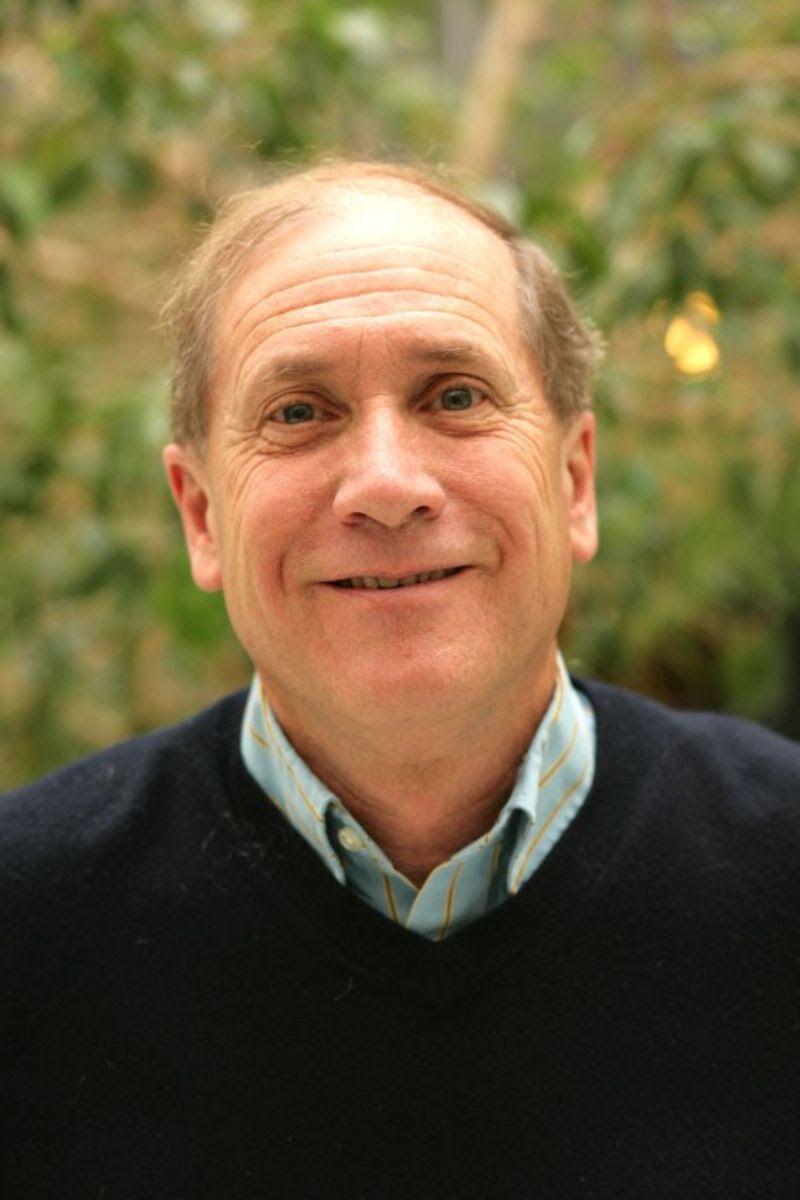 We join with the good people of our?community who will not tolerate hate. Here in Ithaca and Tompkins County we celebrate diversity and pursue inclusion. We respect free speech and invite free expression of ideas and petitions, but we do so in ways that honor and respect each other…. regardless of race, regardless of religion, regardless of gender and sexual orientation.
Downtown is our community's living room. It's where we come to celebrate, to express joy or to petition grievance, were we come to enjoy each other's company, to shop and dine; and to entertain ourselves. When you come Downtown we ask you to respect each other; to leave hate behind. We want and will strive for a community free of hate, of racism, of disrespect for our neighbor.
Gary Ferguson
Downtown Ithaca Alliance