ITHACA, NY -- There's no denying the demand for housing in Ithaca. As a thriving college town full of great eats, scenic treats and friendly people to meet, Ithaca has consistently been recognized as one of the best cities to live in the U.S. But as more people want in, the law of supply and demand begins to take effect.?
In Ithaca, the cost of housing has continued to increase, while vacancy rates remain staggeringly low. What this suggests is that a lack of housing is driving up the prices of the existing market. Demand is high, but housing is scarce, so the prices go up.?
At its surface level, the solution is simple: create more housing. Meeting the demand with more supply, i.e. more housing, will allow the market to reach equilibrium and prices will theoretically stabilize. Still, it's not all as easy as it sounds.
Defining Affordability
It's important to understand that not all affordable housing is created equal. Who affordable housing is actually affordable for is largely dependent on the area median income (AMI) which, simply put, is the household income for the median — or middle — household in a region.?
It might seem obvious, but area median income varies from place to place. What this means is that the prices of houses can vary from area to area even if the percent of AMI stays the same. A house priced at 30% AMI in Cayuga Heights will still be more expensive than a house priced at 30% AMI in Lansing, as the median income in Cayuga Heights is higher.??
To remedy this, affordable housing is made to encompass a variety of incomes, and units are usually offered in a range for anyone making anywhere from 30% to 80% of the AMI. Units closer to the 80% AMI range are usually affordable for those in the working/middle class, while units closer to the 30% range are meant to be affordable for lower-income residents.
It's important to note that affordability doesn't just apply to the price tag on the house. Location is also a huge factor. Even if a house located outside the City of Ithaca is cheaper in price, the additional costs of transportation and maintaining a car could also affect how affordable a house actually is.?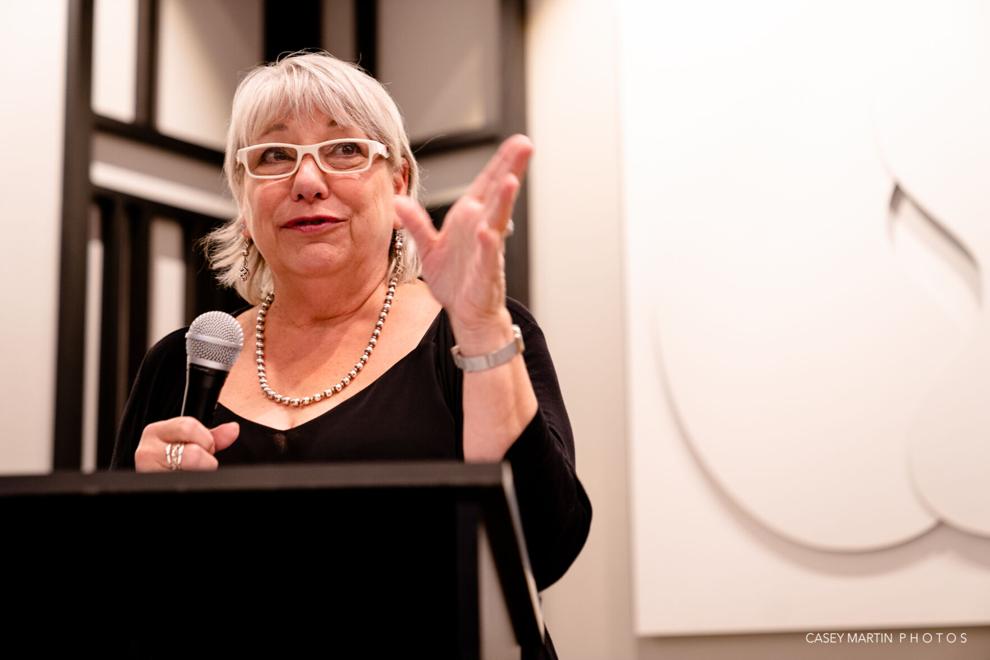 JoAnn Cornish, director of planning and development for Ithaca, said the city is putting a lot of focus into creating affordable housing close to the downtown area and transportation hubs in order to solve this. This is evident particularly in recent affordable endeavors such as the Vecino Group's Arthaus project on Cherry Street and the Asteri?project on Green Street.
"We have a lot of people, even within our own workforce for the city, that can't afford to live in the city, so they're driving in from other counties, from rural areas," she said. "Having to pay for transportation is an additional burden when you're already in a low income range … If you could eliminate the cost of owning a car … and get housing within the city, then that really is a benefit."?
The Challenges with Funding
Affordable housing is not a lucrative business by any means. Creating affordable housing means keeping rents low. However, because there is little to no money coming from the renting or sale of houses, developers become increasingly dependent on state and federal tax incentives to finance the projects.
The Federal Low Income Housing Tax Credit (LIHTC) program is one of the primary ways to secure subsidies for the acquisition, construction and rehabilitation of affordable rental housing. Through this process, the federal government issues tax credits to state governments. In turn, the state housing agencies award the credits to private developers of affordable rental housing projects.??
At the same time, these programs are incredibly competitive, offered only a few times a year, with limited money up for grabs. If developers don't secure the credits, a project can be stalled indefinitely.
This is the case with the construction of affordable units at Cayuga Park, formerly known as Carpenter Park, located between the city's waterfront and Northside neighborhood. The project, headed by Park Grove Realty, has three planned components, including a medical office building, mixed-use retail and 42 units of affordable housing.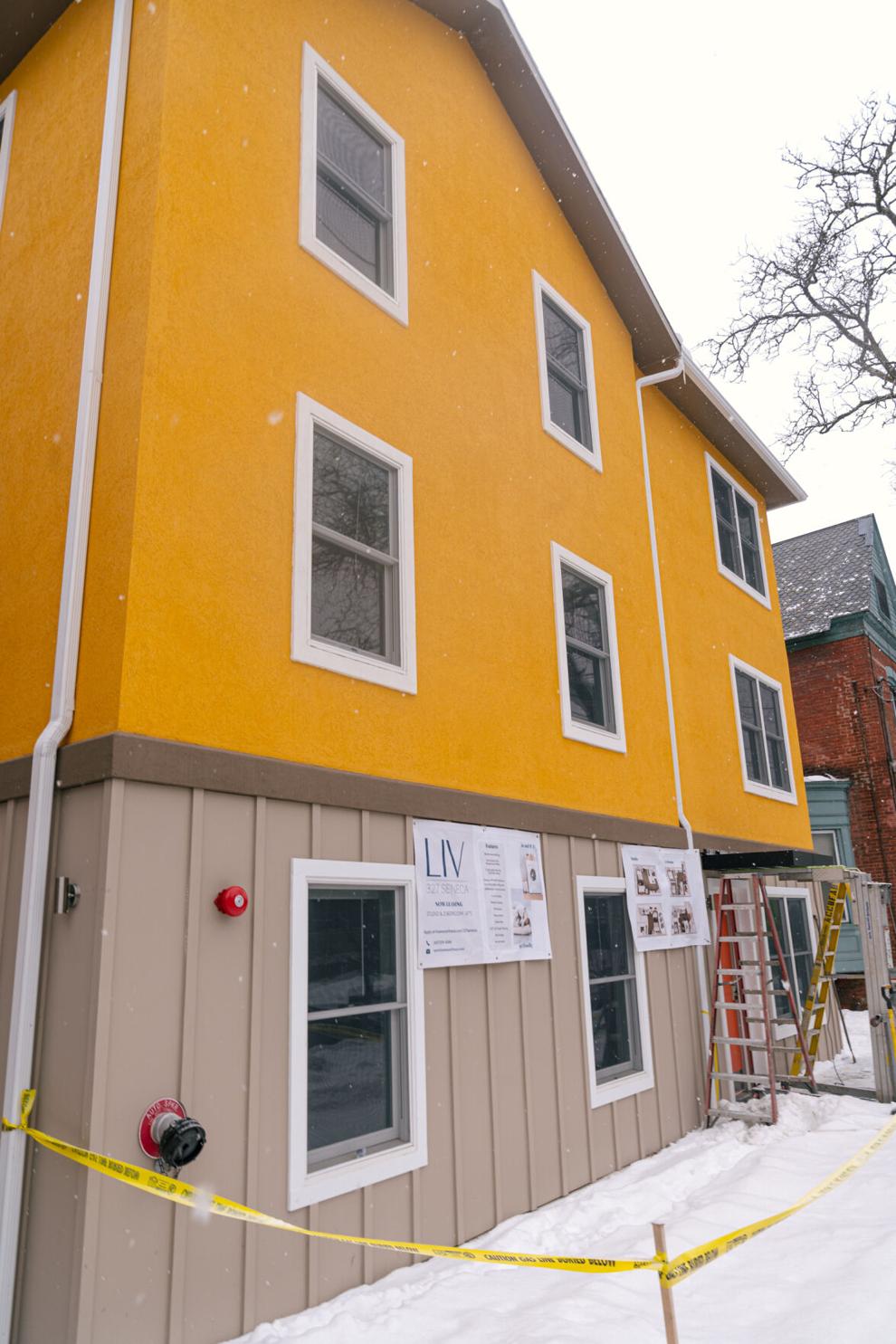 While the medical office building is set to start construction around April, Andrew Bodewes, partner and co-founder of Park Grove Realty, said that right now getting the affordable housing component up and running is completely dependent on the tax credits that he has applied for. Bodewes said he is hoping to start construction on the affordable housing section this year, but that they can't start until they know if their application was successful. They won't hear back about this until April.?
Still, Bowedes said that due to the highly competitive nature of the application process, typically only about 30% of the projects submitted receive tax credits. On the chance that Park Grove doesn't secure funding in April, Bowedes said they would have to resubmit later in the year, around the summer or fall.
Despite how competitive it is, Lynn Truame, senior real estate developer for Ithaca Neighborhood Housing Services (INHS), explained that since the mid 1980s, almost all affordable rental housing has used federal low-income housing tax credits to finance projects.
"In 1986… the federal government got out of the business of building public housing themselves, creating new models to induce private investment into affordable housing by offering tax credit," she said. "I would say 70% of project costs get paid for with the equity from the tax credits."
Todd Fox, founder of Visum Development, a fast-growing newcomer in the affordable housing sector, said it is always a difficult process when dealing with government agencies. Still, he says it is also impossible to do these types of projects without this type of funding.
"It's a much more tedious, drawn-out process that really slows things down and makes it more difficult, which is something we didn't really expect," Fox said. "It can drag out your development by years or longer waiting for approvals."
There is one potential workaround to this problem, albeit a highly controversial one at that: Infill housing.
The Case for Infill Housing
Despite all of its controversy, it's worth taking the time to look at the merits of infill housing.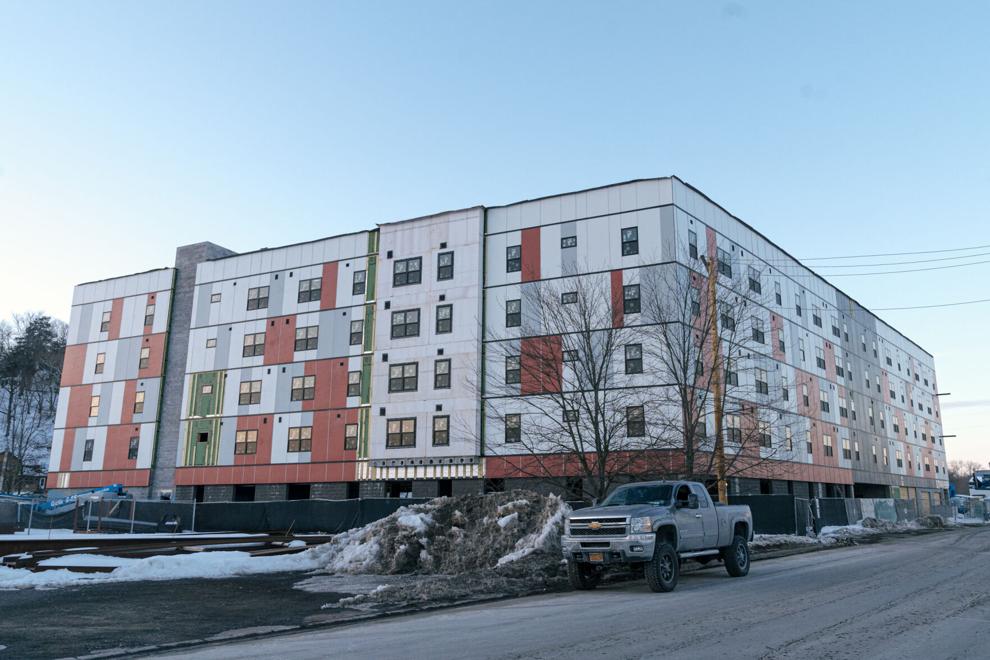 There is a bit of variance in the definition of infill housing, but the American Planning Association describes infill development as redevelopment that, "optimize[s] prior infrastructure investments and consumes less land than is otherwise available…" In most cases this involves building multiple primary structures, i.e. multiple houses or accessory-dwelling units (ADUs), onto a pre-existing lot.?
Because infill housing typically utilizes existing infrastructure and facilities, this can help developers save on costs and, in part, eliminate the need to rely on state and federal tax credits. Infill housing could also be particularly effective in a place like Ithaca where there is already not a lot of available land.
This has worked out well in some places like the Aurora Street Pocket Neighborhood, a small-development, cooperatively-owned ecovillage..
Still, the arguments against infill housing are valid. Infill housing increases neighborhood density, and due to the nature of infill housing, the land is held by fewer people, giving the developer more control over what is developed in the lot.?
In the South Hill area, some developers have used this practice to create more rental units in already dense and student-rental heavy neighborhoods. Many locals have raised concerns about this in the past, especially when the practice resulted in houses that were out of character with the surrounding neighborhood.
Over the past few years, the city has been looking to determine where exactly within Ithaca developers should be allowed to build bigger, denser projects, as outlined in the 2015 Comprehensive Plan.?
As of last January, the Ithaca planning committee also approved new infill guidelines that got rid of an owner-occupancy requirement on AUDs (a whole other debate in and of itself)?
Mayor Svante Myrick summed up his views on infill housing like this:?
"It is controversial, and that's because people are really afraid that the neighborhoods are going to become more crowded but, the truth is, it's a great way to build more housing while still maintaining a neighborhood feel, and I think we should do more of it," he said. "It's a big fight, but it is part of the compressive plan to change the zoning to allow for more infill housing particularly duplexes, triplexes and quadplexes."
Costa Lambrou, owner of Lambrou Real Estate (which largely deals with student rentals in Collegetown and is not in the affordable housing sector) said that if you're looking to develop affordable housing without relying on state and federal funds, infill housing is the best solution.
"It's much more efficient, much more economical," he said. "That's the real way to get affordable housing, and I think that might be the only thing that the city has not passed because there is so much uproar from basically homeowners thinking that their neighborhood will become half rental half owners, which I don't see as a problem at all."
City Involvement?
For its part, the city is well aware of the current crisis and has been working particularly hard in recent years to encourage more affordable housing projects. Myrick has consistently declared the affordable housing crisis to be the largest threat Ithaca currently faces and one of his top (and most personal) priorities.
One way the City has gotten involved is through the Community Housing Development Fund, a collaboration between Tompkins County, the City of Ithaca and Cornell University, which provides funding for construction of affordable housing for low- to moderate-income households.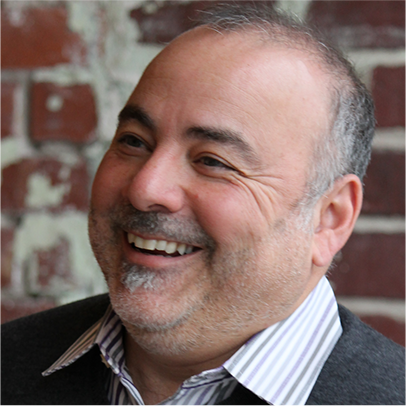 Many of INHS' affordable housing projects, including the Stone Quarry apartments and Breckenridge Place, have received money from the development fund. Visum Development and Park Grove Realty have both received funding for their affordable housing units as well. Between 2009 and 2020, the development fund has awarded over $5 million to nearly 40 projects, helping to create over 815 new units.
The City's Community Investment Incentive Tax Abatement Program (CIITAP) was also revamped in 2018, mandating that property owners seeking tax abatements have at least 20% total housing units that are affordable to households earning up to 75% of AMI. (Previously, projects only needed to have 10% affordable housing units to apply.)?
Many of the projects in the works, including the Arthaus and Library Place, have taken advantage of this opportunity.?
Ithaca Area Economic Development (IAED) also plays a role, administering the Industrial Development Agency (IDA), which provides a variety of tax incentives for new construction, though the incentives are not confined solely to affordable housing projects. In 2020, the IDA delivered incentive packages to Arthaus, Library Place and 327 West Seneca St.
Heather McDaniels, president of IAED, said that while this local funding cannot cover the costs of entire projects, it does help developers in the affordable housing sector stand out in the already crowded federal application process.
"It makes them more competitive in their application because the state sees there is local support for the project," she said.?
Myrick echoed this statement saying, "When the state and the federal government are trying to figure out where they're going to send these grant dollars, it helps to know that the local government is also investing … it helps them put their own money up."
The Future of Affordable Housing
As for the future of affordable housing, it seems that only time will tell. The hope is that with all of these new projects opening up, the demand will begin to be filled and housing prices will start to go down. But these changes will not happen overnight.
"The law of supply and demand has been around forever but it's like, when does the public start to see the depression of prices," Lambrou said in response to this idea. "It may literally only be a few bucks here and there for a while until lets say a new building ... has 50% capacity and they're like, 'Oh my God, we've got to fill this,' and then you'll see the prices start to drop."
Back at the planning department, Cornish said the city is still waiting to see the decrease in prices, but remains optimistic.
"We keep thinking we're going to see rents come down a little bit, but we haven't really seen that, but we have seen the quality of the housing stock start to improve," she said. "I think we're seeing more options open up and there's still a lot of interest in the housing market in Ithaca."
Myrick said he has noticed a change, saying that the price of rent has begun to plateau, whereas in the past, the price was climbing rapidly. He said he remains hopeful given all the new housing that is coming to Ithaca, and is expecting to see even more change in the coming months as more projects reach fruition.
Myrick declared, "There's no doubt in my mind, one year from now you're looking at a very different rental market."