ITHACA, NY -- Ithaca Police and Fire responded to a large fire in the Jungle in the area closest to Harbor Freight Tools at 7:09 p.m. on Dec. 30. First responders found a large encampment and included structure on fire. Firefighters put out the fire and ensured nobody was inside the encampment.?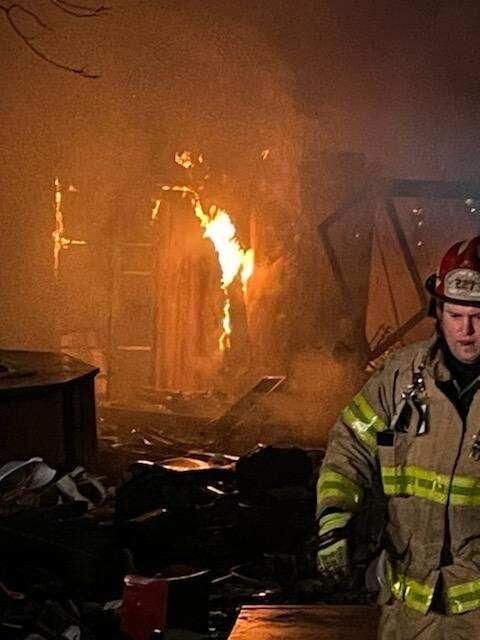 The resident of the encampment was eventually located and was not injured in the blaze, and officers offered assistance to find the person other housing for the evening.
At this point the fire has been labeled as suspicious in nature. Any persons? that may have information related to the fire are asked to contact Ithaca Police Investigations Division. Anyone wishing to provide information anonymously is encouraged to do so via the tip line or email listed below.??
Police Dispatch: 607-272-3245??
Police Administration: 607-272-9973??
Police Tipline 607-330-0000??
Email: policeinfo@cityofithaca.org
Anonymous Email Tip Address:www.cityofithaca.org/ipdtips